NEXT EVENT: DINO'S CHEVY ONLY SWAP MEET COMMING SOON 2022 DATE TO BE ANNOUNCED SPACES ARE FREE BUT RESERVED FOR CHEVY/GMC PARTS ONLY. FIRST COME FIRST SERVE FOR SPACES. LEAVE HOUSEHOLD ITEMS AT HOME. WILL BE HELD AT THE SHOP DINO'S APPLIANCE 4111 N 18TH PL PHOENIX, AZ 85016
---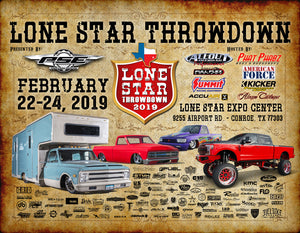 NEXT UPDATE FOR CHEVY ONLY LONESTAR THROWDOWN 2019 CONROE, TX FEB 22-24, 2019 COME ON OUT AND PICK UP CHEVY ONLY GEAR! WE WILL BE OUT RAIN OR SHINE!
---
Dino's Chevy Only will be out at Low Life Lineup #6 Location: Big Surf Waterpark Tempe, AZ lowlifelineup.com for more information! Come check out all the killer vehicles and pick up some Chevy Only gear! dinoschevyonly.com IG:chevyonlykrysta
---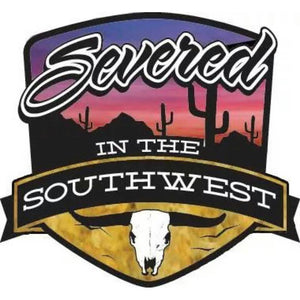 SATURDAY, DECEMBER 1ST, 2018! SEVERED IN THE SOUTHWEST AT CASTLES N COASTERS! COME BUY SOME GEAR AND SAY HI TO THE CHEVY ONLY CREW!
---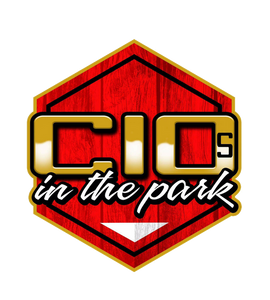 Chevy Only will be attending and selling at C10s In the Park at 400 South Grand Ave Waxahachie, TX 75165. Event is Saturday, September 15th, 2018 from 8am to 4pm! If your in the area come on out and see this SOLD OUT event! Going to be over 900 C10s in one spot! You won't want to miss it!   Chevy Only Website will be down until September 18th when we return! Thank you!